Fundraising with FlipGive
---
---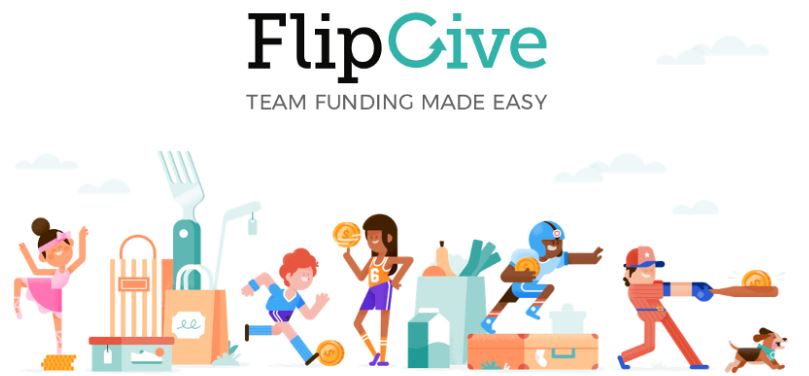 ---
Join us, SASKATCHEWAN SWAT, on FlipGive.
Doing any online shopping? Finishing up or just starting your Christmas shopping? Help us raise funds by simply accessing your favourite brands or stores via FlipGive. Simply follow the directions below. Once logged onto the site, search for your stores or brands. Heck you can even purchase gift cards! With each purchase a percentage comes back to SWAT to help keep costs down for winter camps or the 2021 season.
Check out the link that explains FlipGive in more detail. To read it, click here: https://www.flipgive.com/flipgive-getting-started.pdf?campaign_id=235914
Don't miss out! Join our team and shop to help us reach our funding goal!
You can join our team now using our invite code in one of 2 ways:
1. Download the FlipGive app at https://www.flipgive.com/app?joincode=DBMZPM
2. Join online at https://flipgive.app.link/teams/join?fundraiser_name=SASKATCHEWAN+SWAT&joincode=DBMZPM
Remember to use FlipGive before you shop online so we'll earn cash back - make a purchase within the first 14 days of joining and we'll receive an additional bonus!
Now.... Let's get Shopping!