Winter League
---
Winter League
4x4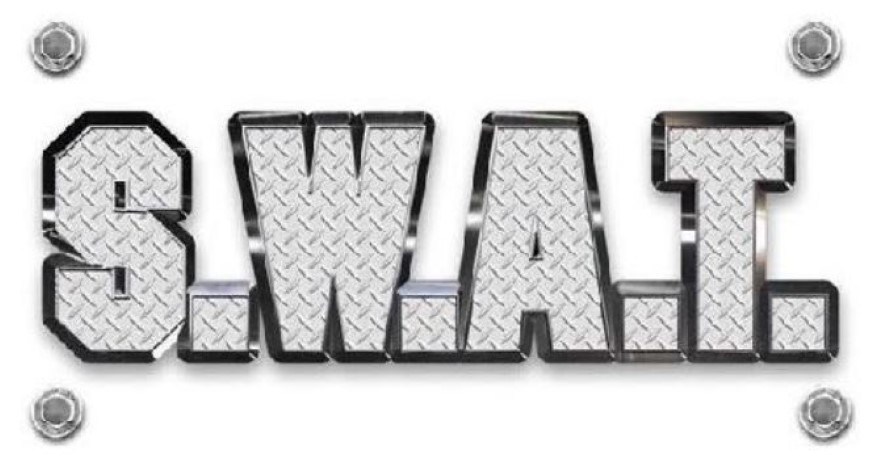 Season Details
1 night /week

Who can register;

Graduating U17, Junior B2, B1, A, Senior C, B, A,

and any intown

NLL

players that want to participate

Season:

No games will be scheduled over the Christmas break

Game night will be Mondays for all Regular season and Playoff games

First game night will be

December 4th
Teams Details
You register as a PLAYER or a Goalie and are placed on a team

6 teams total

Spots are filled on a first come first serve basis

Limit of

12

Goalies

Each team has a 'Coach' who is also a player and is expected to play

NLL players will be spread amongst the teams (if available)
E-transfers must accompany registrations for them to be considered registered and the player placed on a team.

Teams will be evenly made up of 2 players from each division

All attempts will be made to have 2 out of town players on each team to accommodate for carpooling.

Teams will be put together with equal talent in mind.

After the 3rd week of regular season play, team leveling may take place.

Remember

THIS IS FOR FUN

…and bragging rights!
Game Details
10 min warm-up - 20 min game

Games are 2 - 10 min periods

Goalies can switch at the period change or play a full game on rotation- TBD by the goalies themselves

4 runners and 1 goalie on the floor at all times

Penalties are handled via penalty shots at the end of the game

Regular season and playoff games will take place on Monday evenings at the Henk Ruys Soccer Center

Each team will play 2 games/night

Each WIN gives a team 2 pts

Player stats for goals/assists are posted weekly on social media

Schedules are posted each week on social media

Players get an email with upcoming weeks' schedule on Wednesday before game day

SUBS: Should a team find themselves with less than 2 full lines of runners, registered players from other teams can be substituted onto the team to bring the total number of runners to 10.

Substituted players must be registered players and in attendance on that evening's game night.
Register now and join us for our Inaugural Winter League! COST:: $300 for 9 weeks of play or 18 games

Contact com@saskswat.com should you have any questions