2021 Coaches
---
---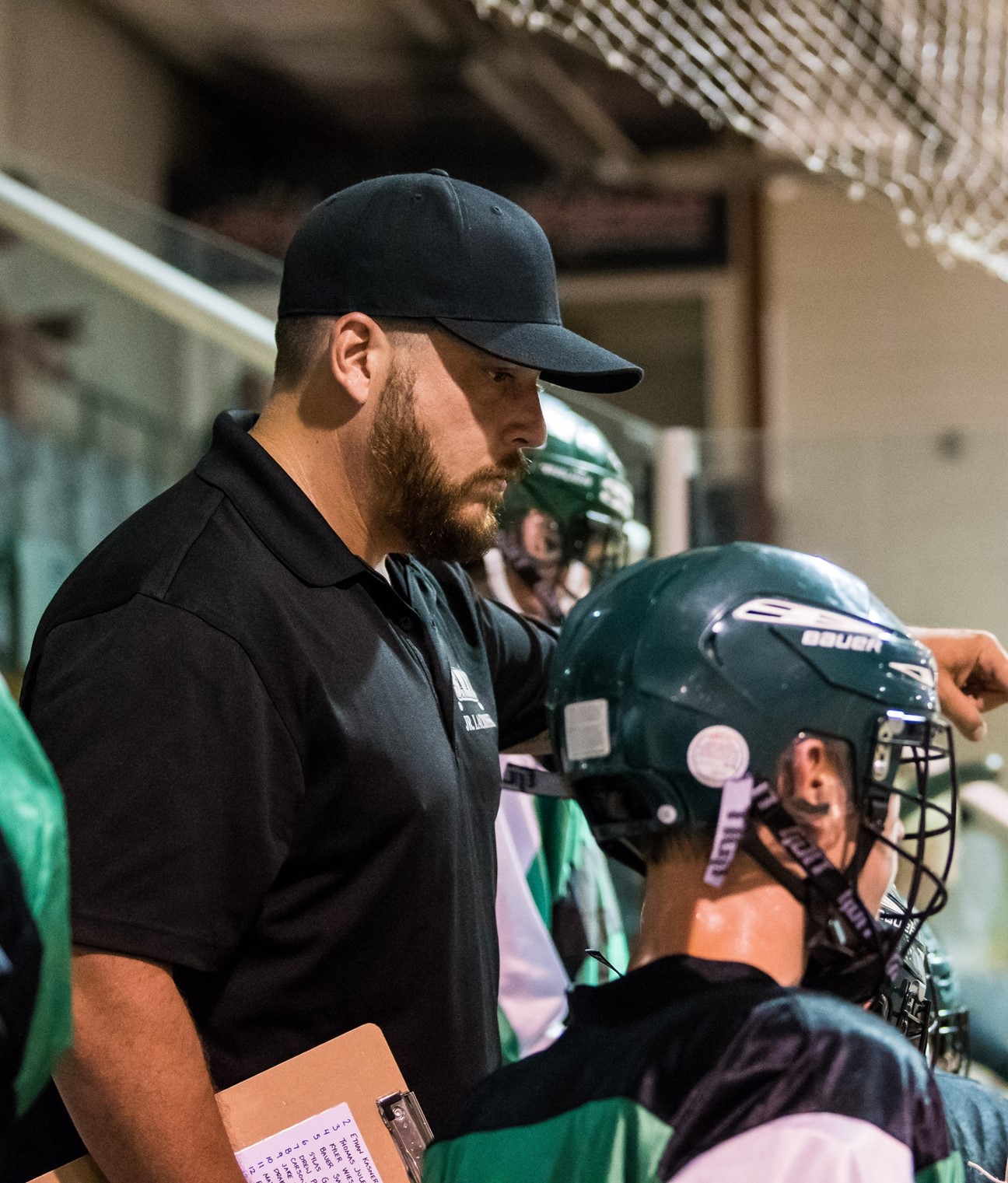 Head Coach Jr. B SWAT
Jordan Kropla
Coach Krop, has had the opportunity to coach all age groups of Lacrosse, from Tyke to Junior. His years in the sport has allowed him the opportunity, as a coach, to take teams to Playoffs, Provincials and National level tournaments
Having played for the Saskatoon SMASH, Sask SWAT and the Meewasin Plainsmen for almost 20years, as well as being behind the bench for 10 years shows the impact this great game has on Jordan's life! Also, if you attend any of the Saskatchewan RUSH games you will see him volunteering for his favourite NLL team by working stats from the penalty box.
When asked what his most memorable coaching experience would be, over the years, he had a hard time picking just one! Coach came up with the following; being behind the bench for multiple Founders Cup Tournaments; Coaching a team against Team USA; and being an assistant coach with the Coquitlam Adanacs at the Founders Cup!
As a coach with Competitive Box Lacrosse behind his name he always hopes players bring a positive attitude with them every time they hit the floor. He also wants his players to realize their lacrosse goals and continually improve to grow their lacrosse game. Oh, and some wins along the way would also be a nice memory to add. ;)
Jordan also shared that the Rice Krispies squares on the long road trips and pregame slices of watermelon on home games are some of his favourite snacks that bring him SWAT memories!
So, if you see Coach Krop around the rink this season or behind the bench, make sure you introduce yourself !