Store
---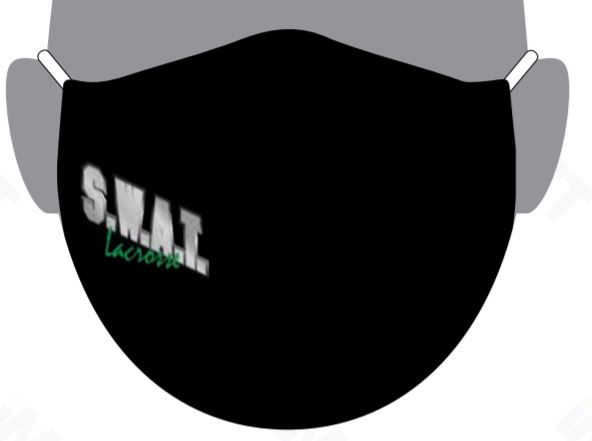 Face Mask
$15.00
2 remaining
Comfortable, soft fit, one size fits most, reusable, and washable Made of high thread count micro woven 100% breathable ...
Purchase Item
---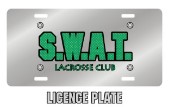 Licence Plate
$15.00 $12.00
48 remaining
Can be used as a front plate on any vehicle, sled or trailer or behind the bar in your man cave!
Purchase Item
---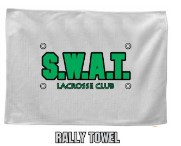 RallyTowel
$8.00 $6.00
34 remaining
Fan towels Can be used to cheer on your favourite player or in your hockey bags to dry your blades. Take your SWAT pride with ...
Purchase Item
---
---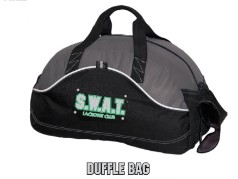 SWAT Duffle Bag
$18.00 $13.50
24 remaining
Perfect size for gym clothes or as a small overnight bag. Larger main area with a smaller side zipper pocket
Purchase Item
---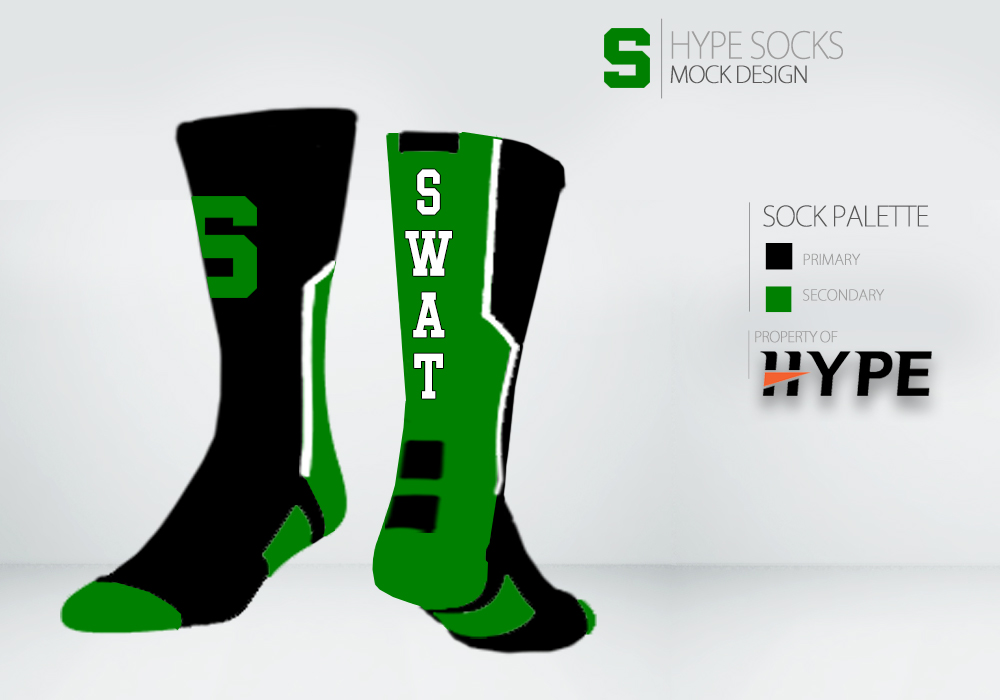 SWAT Hype Socks
$16.00 $12.00
23 remaining
These are mid calf socks in Medium, Large, Extra Large They have reinforced toes and heals LIMITED SIZES AVAILABLE Specify ...
Purchase Item
---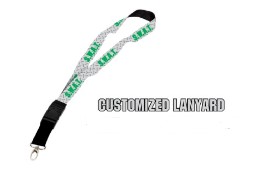 SWAT Lanyard
$10.00 $7.00
53 remaining
High quality - swivel clasp white with green SWAT logo
Purchase Item
---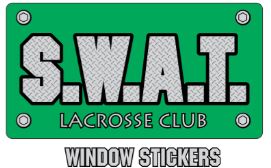 Window Sticker
$7.00 $5.00
20 remaining
Show your SWAT Pride with these vehicle window stickers!
Purchase Item
---
You will get sent to a secure domain to purchase items. Always ensure you see this Green Bar (and/or Green Padlock) connected to
www.rampinteractive.com